Hello there… It's been a long while, as I hit pause on this blog while I waited for the glut of holiday-related merchandise to be cleared from the shelves out there. And once I hit pause, it was very difficult to have momentum again. But here we go at last…
Based on feedback from you, I wanted to embark on something different in this post. A reader said that while the products are all beautiful, she has no idea how to combine them. So I decided to take a picture of a room I liked, and recreate it with inexpensive items. It won't be exactly the same, but I can come close. I will also include links to those items. I am not making any money from any links, although that may change down the road. Let me know if you enjoy this post, and if you would like to see more such posts.
What I am recreating today is a modern farmhouse style dining room, adjacent to an open kitchen. All items can be found online, as of this writing, and the total comes out to $2,074 (plus tax), which is pretty good for a dining room that looks like a million bucks. You might even save a little more if you have/find coupons to brands like West Elm.
Our inspiration piece is this picture posted on Instagram by @ourfauxfarmhouse:
So here are the components you can put together to achieve this look for a little over $2,000: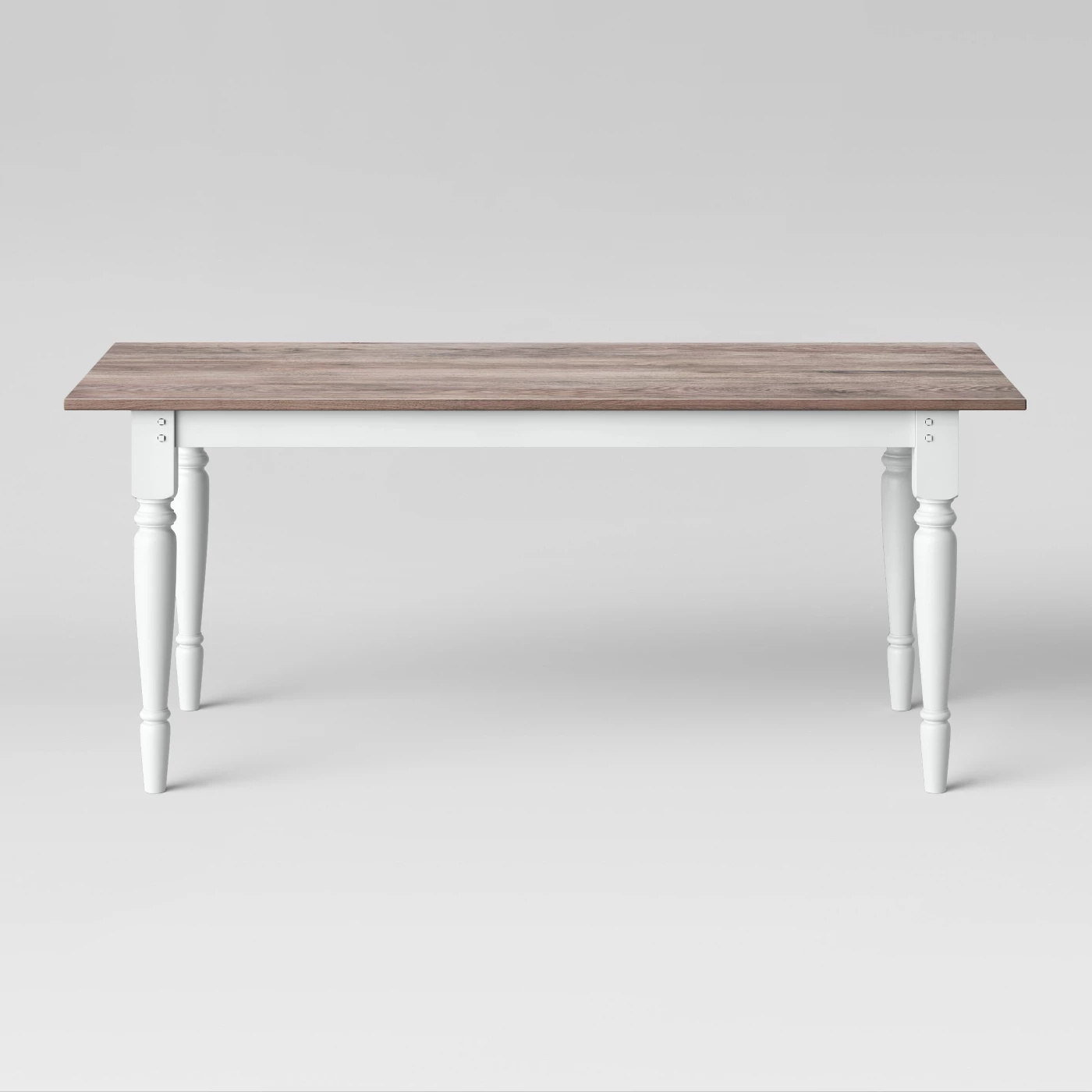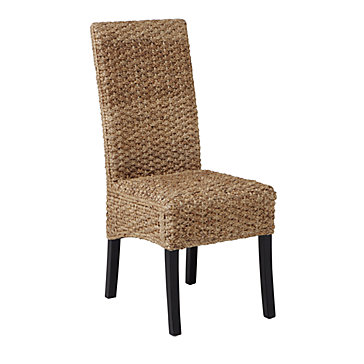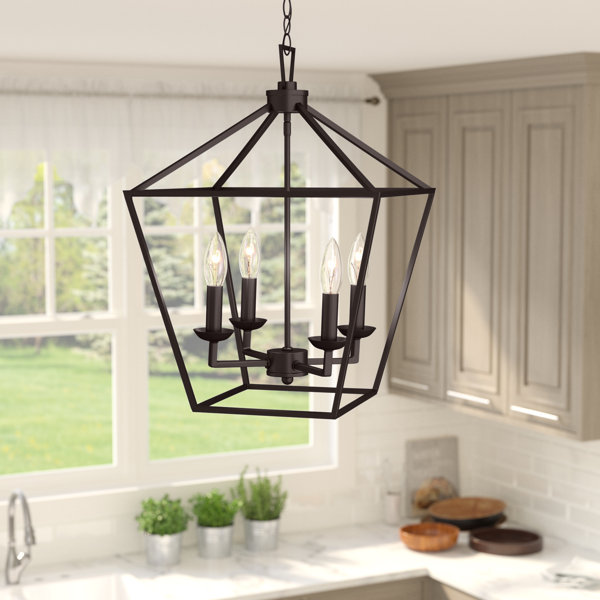 Let me know if you enjoyed this post. It was fun to put together, even if takes me much longer to do. Feel free to contact me if you would like help recreating a certain look, and I will try to help. Cheers!